Recently added
Featured Products
🇳🇴⚙️🇷🇴 Meyer Sound LYON-LFC1100 system sold to Romania.   24 x Meyer Sound LYON Line array 12 x Meyer Sound LFC-1100 w/RIG [...]
Read more
About our services
Pre-owned professional audio, lighting and video equipment
With over 40 years of experience representing industry leading brands, Gearwise is your trusted partner for sourcing high quality used AV technology.
At Gearwise, we stand behind you
Listed gear is in good working condition. If an item needs servicing or additional items to function properly this is clearly stated within the listing.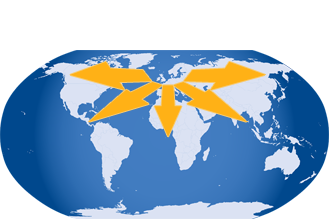 Worldwide delivery
We provide global access to the northern european second hand market of used top brand equipment. Our aim is to make the latest technology available to everyone by offering the best equipment at an affordable price level.
Logistics experience
We will select the safest and most cost-effective means of delivery transport paired with an optional full insurance during transit.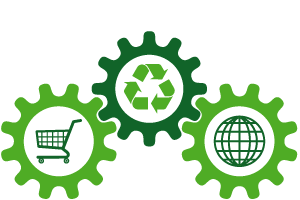 Give your gear a second life
By selling your used equipment you do more than free up capital and warehouse space. Giving your gear a new home also benefits the environment by reducing the products carbon footprint and saving precious resources. Create an account to quickly add your listings.
For our Nordic sellers
Försäljningsvillkor och andra verktyg blir tillgängliga efter du skapat ett konto.